Summary: If your default payment method declines, you can manually retry billing for one or a number of Measurement Orders in your account, using the same payment method or a different one.
---
Navigate to Sketch Orders
To manually retry billing on a Measurement Order after your chosen payment method declines, first open our Web App at app.roofsnap.com and click the menu icon (☰) in the upper left-hand corner. Then, click on Sketch Orders: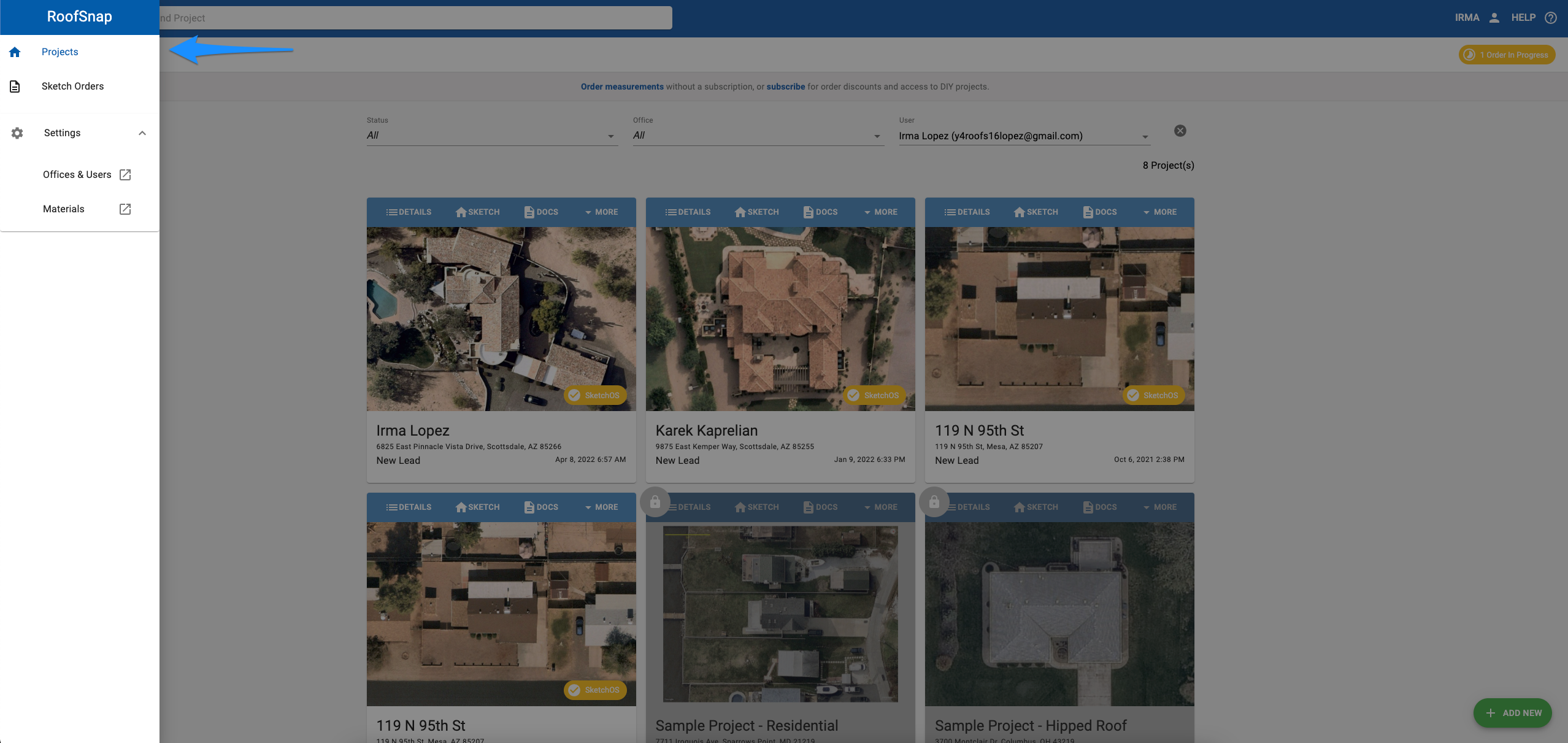 Retry Billing
Next, click the red banner at the top of this list: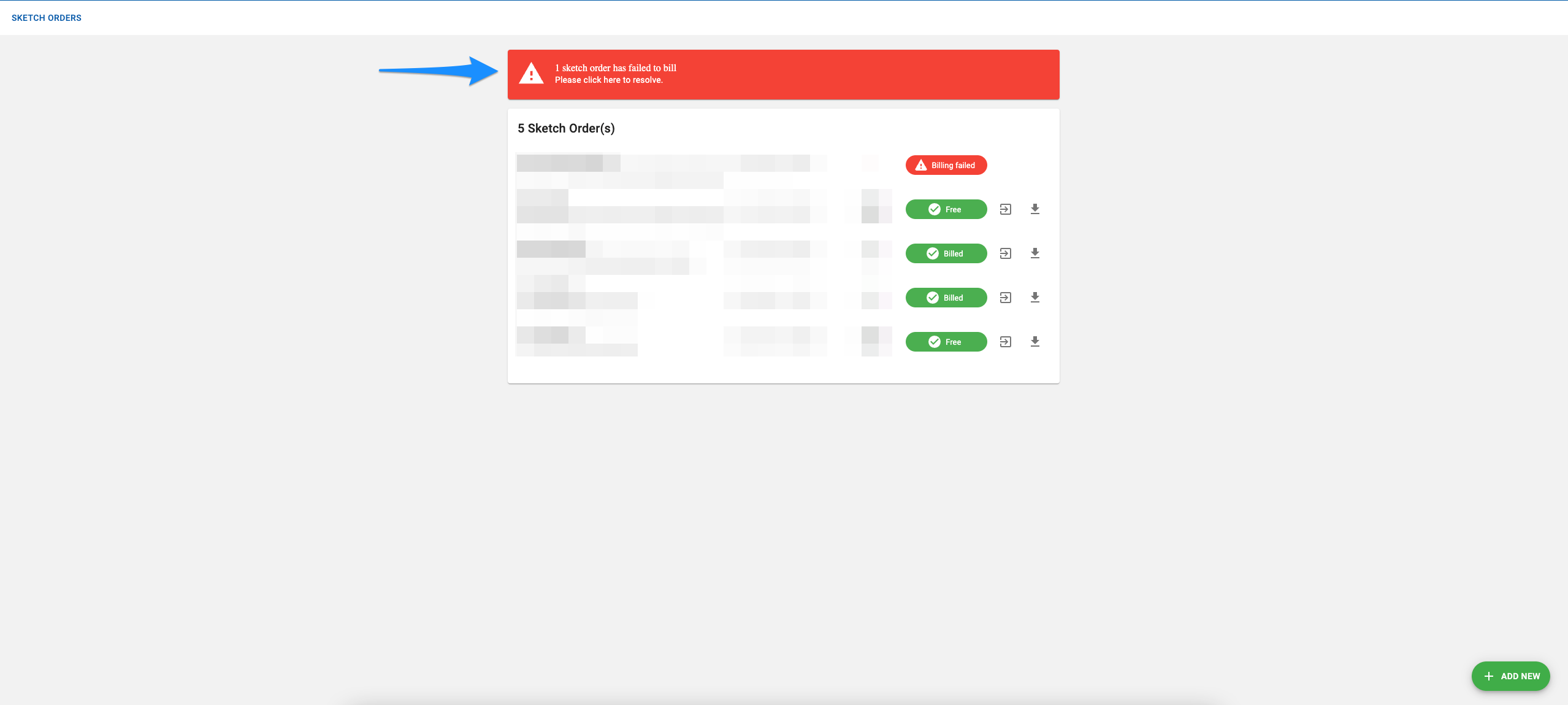 Then click Retry Billing: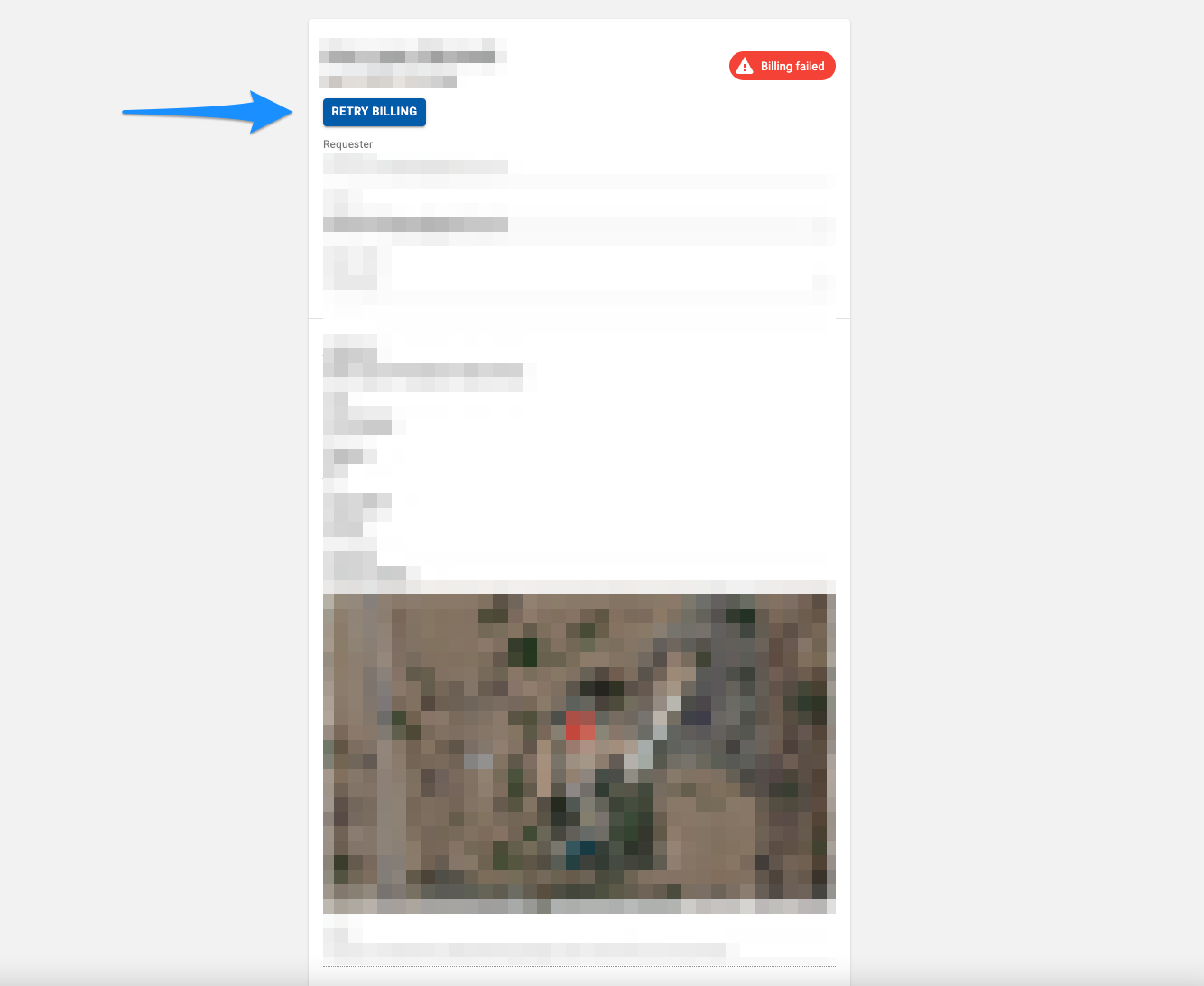 From here, you'll be able to select one of the payment methods you already have on file, or enter a new one by selecting Choose another way to pay.
Still have questions? We're here to help! Reach out to support@roofsnap.com or enter a ticket through our Help Center.